Posted by Admin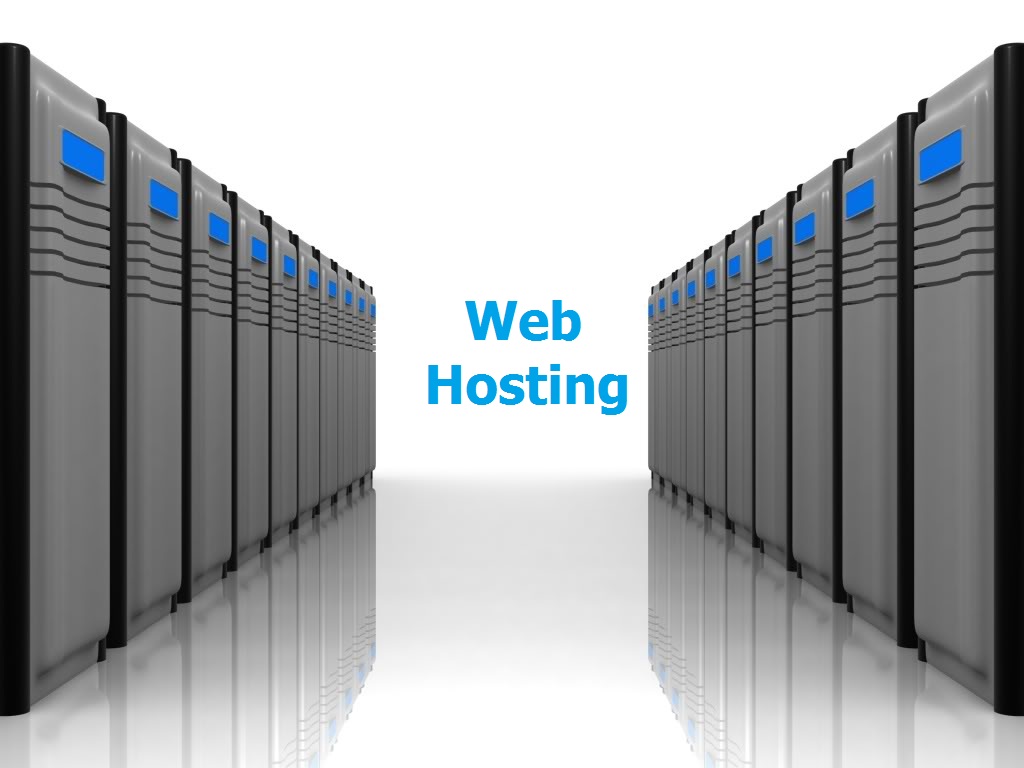 We provides hosting service to our customer with very low price. Our hosting plans are suitable for every needs from individuals to corporate. Our hosting plans are designed in four criteria Bronze, Silver, Gold and Platinum, where Bronze plan are suitable for Individual small size website whereas Platinum plan is suitable for corporate website. you can check plans in detail in webhosting section.
Posted by Admin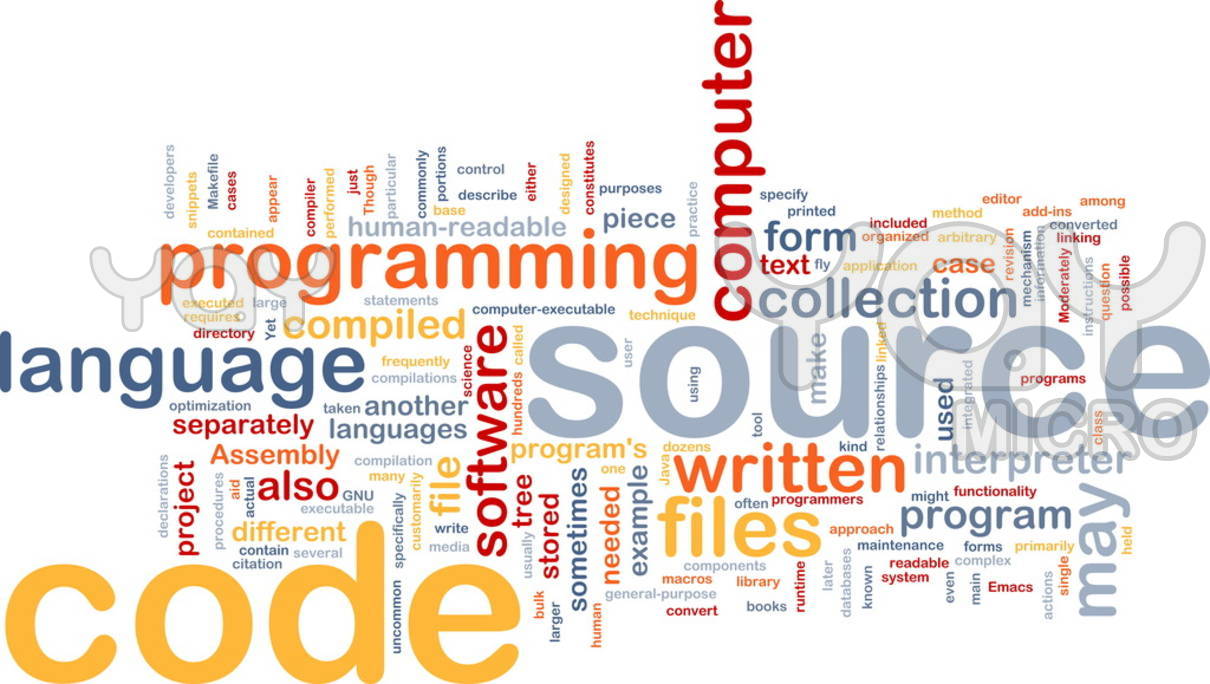 In this section,you will find a readymade scripts which will help you in developing web based applicaton.
Posted by Admin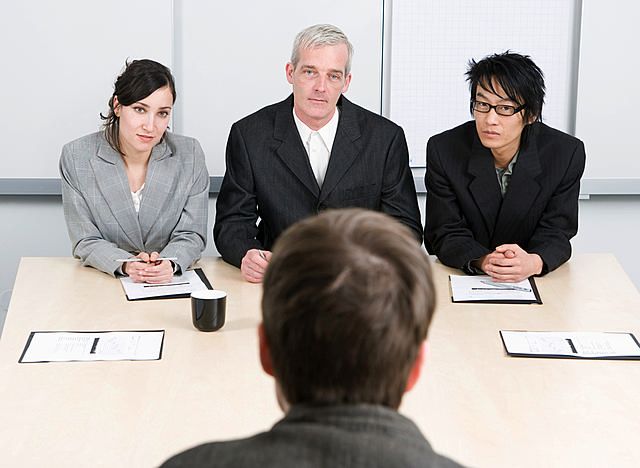 This section help u to get mostly asked question in a interview. Question are categorized into various section such as PHP,JAVA,Jquery,testing etc.